DIL school environments are places where students can learn from trained teachers with appropriate and adequate resources. With well-ventilated classrooms, secure boundary walls, and private latrine facilities, all DIL schools meet the cultural and practical standards that best support students' physical, social, and emotional well-being.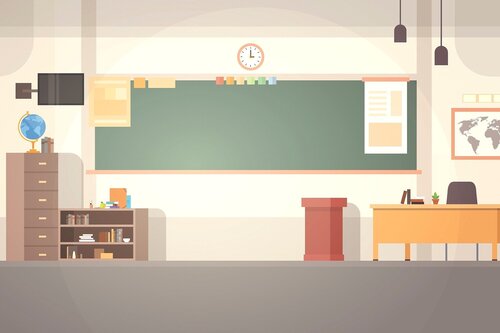 DIL is committed to providing a girl-friendly education, with a 72% female student enrollment rate and females comprising nearly 90% of school staff. A DIL education is based on a child-centered approach with an emphasis on gender equality. Girls are encouraged to take the lead in the classroom, co-curricular activities, and technology-based projects. DIL also provides need-based scholarships for students seeking higher education opportunities, particularly for girls attending schools far from their homes.
Our model rests on community support. After 20 years, we've earned a high degree of trust, enabling us to encourage female enrollment, furnish access to technology, and build an ethos of community ownership.
Educating Through Government School Adoption
DIL continues to liaise with Pakistan's Federal Directorate of Education (FDE) as we adopt government schools in Punjab, Sindh, and Islamabad Capital Territory (ICT). Roughly 78% of our current network is composed of government-adopted schools, and we have plans to adopt an additional 100 government schools. This translates to adding twice the number of students to our present enrollment. Elevating the quality of government schooling has entailed the following:
Capacity-building among instructors in Early Childhood Education (ECE), primary grade education, and secondary education that is moored in a student-centered pedagogy

Adopting schools in Sindh with the Sindh Education Foundation (SEF), who are providing per-child subsidies for nearly 10,000 students

Deploying both our signature EdTech program, Technology Enabled Academic Learning (TEAL), and our Read to Grow, Read to Know (RGRK) program in select schools.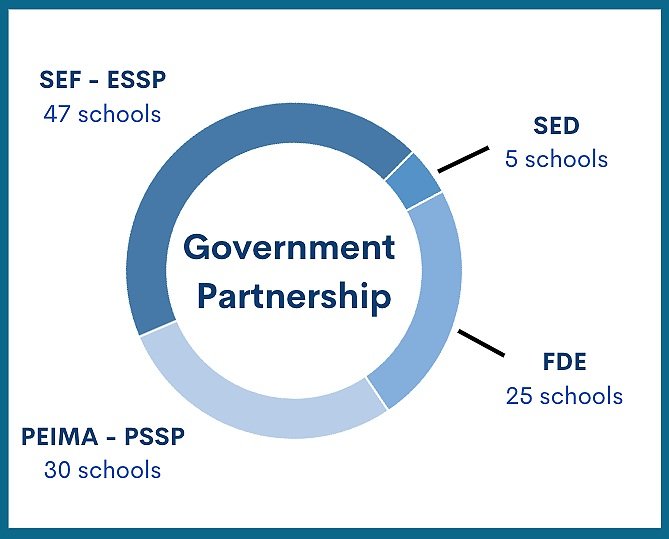 Joint management of these adopted schools is distributed across the following sectors:
The FDE

The Special Education Department

The Existing School Support Program (ESSP) of the Sindh Education Foundation (SEF)

The Public School Support Program (PSSP) of the Punjab Education Initiatives Management Authority (PEIMA).